Do you like the outdoors? Boating, sailing, fishing, swimming, diving, camping, hiking, biking, hunting, climbing, rappelling, spelunking, getting drunk and dancing naked on the furniture?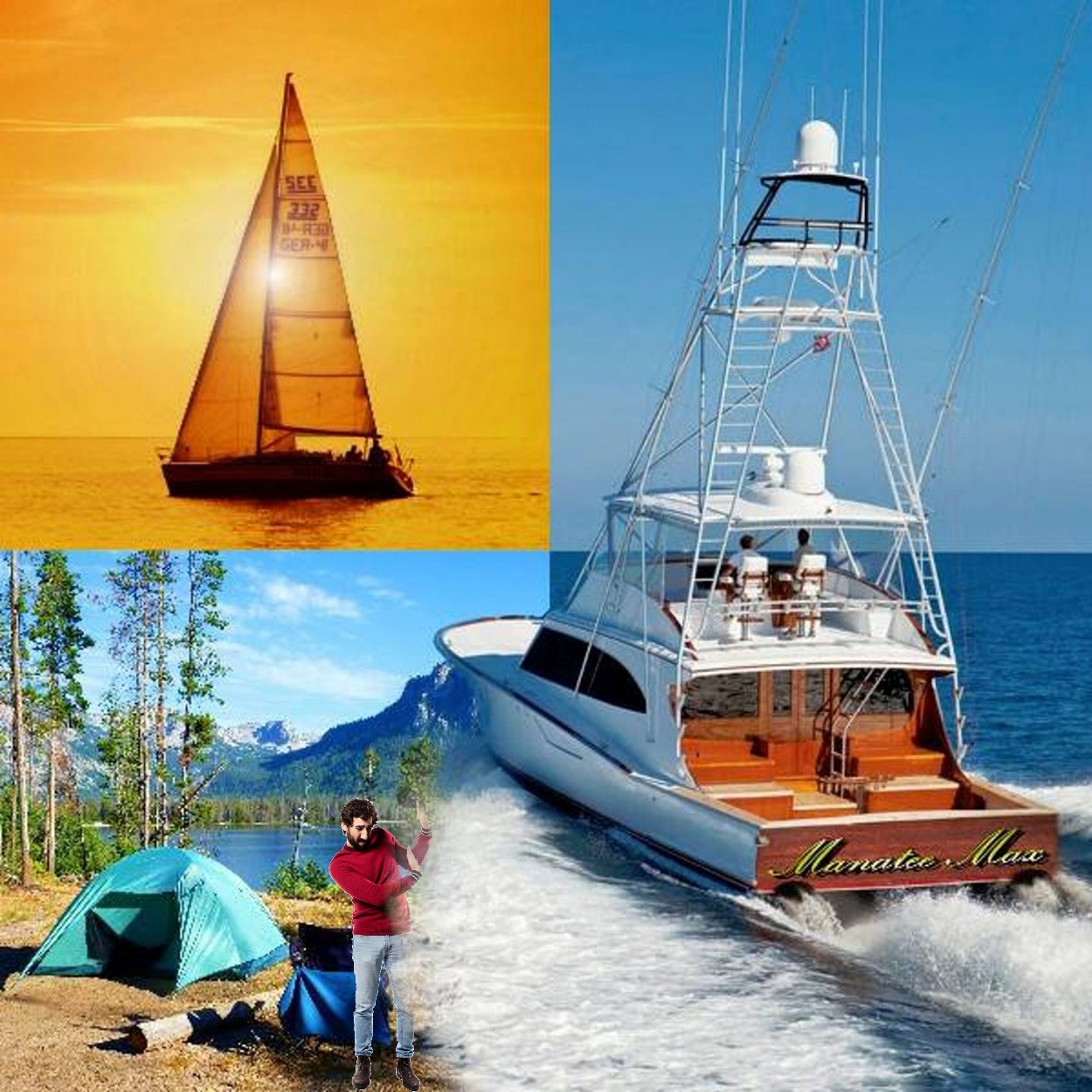 Well, https://manateemax.com/ is looking for folks like you.
Manatee Max is celebrating his birthday, November 5th, 2016! That's right. Three years running, still in business and growing -- maybe not by leaps and bounds, but growing. Those entrepreneurs who own their own business or have tried, know, that ain't no small feat.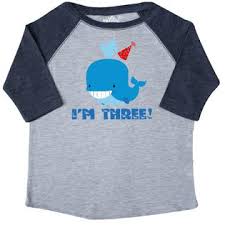 Max began as an idea. Pearl was working for an eCommerce retailer who ....well, let's just say he didn't do business the way Pearl thought was right. If you're going to succeed, you have to treat folks right. You have to offer them good value. In an economic sense, that means high quality goods and service at a reasonable price. It's the philosophy which has kept Max going and growing. We're not the least expensive purveyor of outdoor stuff. (Like that technical jargon? Stuff? All us big time industry moguls say that.) But, we sell on a pretty tight margin, and still provide the kind of service that turns customers into repeat customers and friends. And that's what Manatee Max wants. It's a formula for slow, managed growth that will last. And we plan to be here for a long time.
Anyway, Max is only 3 years old and still learning. He's trying to fit in on Social Media and figure out how Search Engine Optimization works. We're trying to associate with more vendors so we can offer more variety and selection while maintaining our reputation -- (Which unfortunately isn't as easy as it may seem. There are far too many unscrupulous people out there willing to take advantage of a trusting manatee.)
Manatee Max isn't Mega Huge International Conglomerate Inc, LLC. We're a small, family business consisting of a man, wife, son and dog just off the Manatee Pocket in Port Salerno Florida. Pearl works a 40+ hour a week job (until Max can support the family), I'm the househusband. I cook, shop, clean, and process orders for Max during the day. Our 18 year old son is a local professional musician, a student pilot, dishwasher at Pirate's Cove and head of Max's IT dept. Our dog, Bruce Danforth, is head of security. Apparently he thinks that means keeping us safe from squirrels, bunnies, spoonbills, toads, lizards, and other evil critters intent on doing us all grave harm.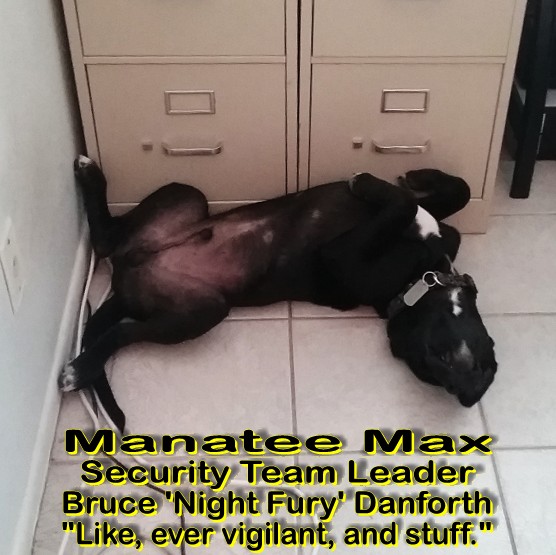 Well, you've read this far which means you don't get bored easily. So, here's the rub. Manatee Max needs Likes, Shares, Friends, Followers, Retweets, Link Clicks, etc.... (It has something to do with that SEO stuff.)
Check Max out, and, if you deem him worthy, like him, share him, follow him, befriend him...
https://www.facebook.com/ManateeMax/
https://twitter.com/ManateeMaxCom
Thanks to you all!