Happy Thanksgiving from Max, Pearl, Coral and Bruce!
It's that time of year again and your email box is probably inundated with Black Friday promotions. You won't get one from Manatee Max and here's why.
Max and Pearl are just a couple of old laid back manatees. We try our best to treat our customers the way we want to be treated every day of the year and we don't make them jump through hoops.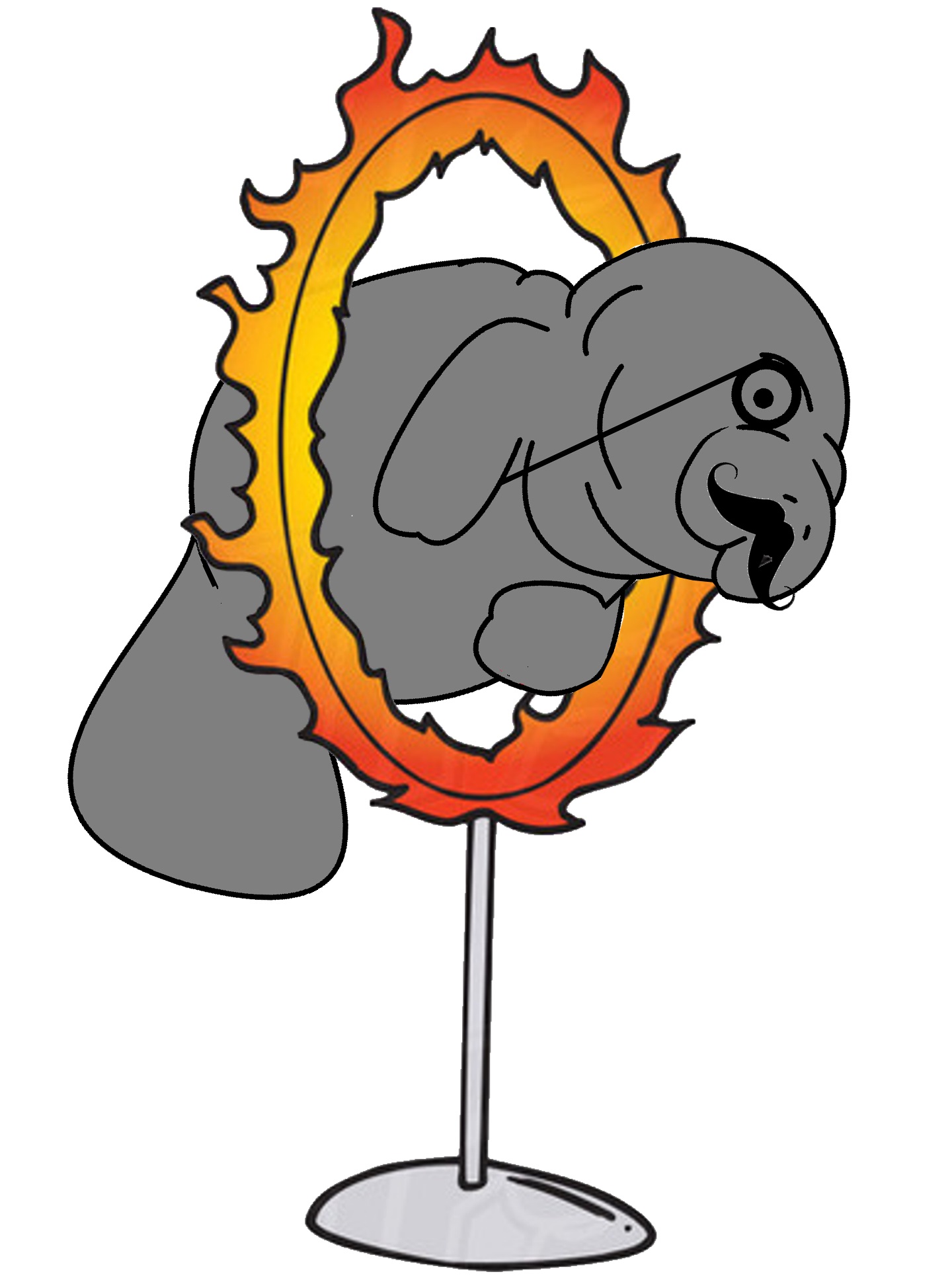 Prices may fluctuate due to the immutable laws of economics, but we want you to know that no matter when you shop with us, you're getting the best deal and the best service Manatee Max has to offer - no games, no gimmicks, and no sea cow feces.

As a mom and pop (and son and dog) business, we're grateful if you choose to shop with us on Black Friday, Small Business Saturday, or Cyber Monday. We'll also be ecstatic to receive your patronage on St. Patrick's Day, Talk Like A Pirate Day, Take A Kid Fishing Day, Armistice Day or Taco Tuesday.

Whenever you need us, we'll be here!


Manatee Max's 2019 Christmas Catalog!